What We Do
The mission of the Chanute Regional Development Authority (CRDA) is to advance an environment that preserves, attracts and promotes business.
Our Programs missions are to further the economic prosperity of Chanute and provide much needed services and improve quality of life for our citizens.
Take a look.

Explore our community! You'd be surprised at all the thing to do in Chanute!
Read more.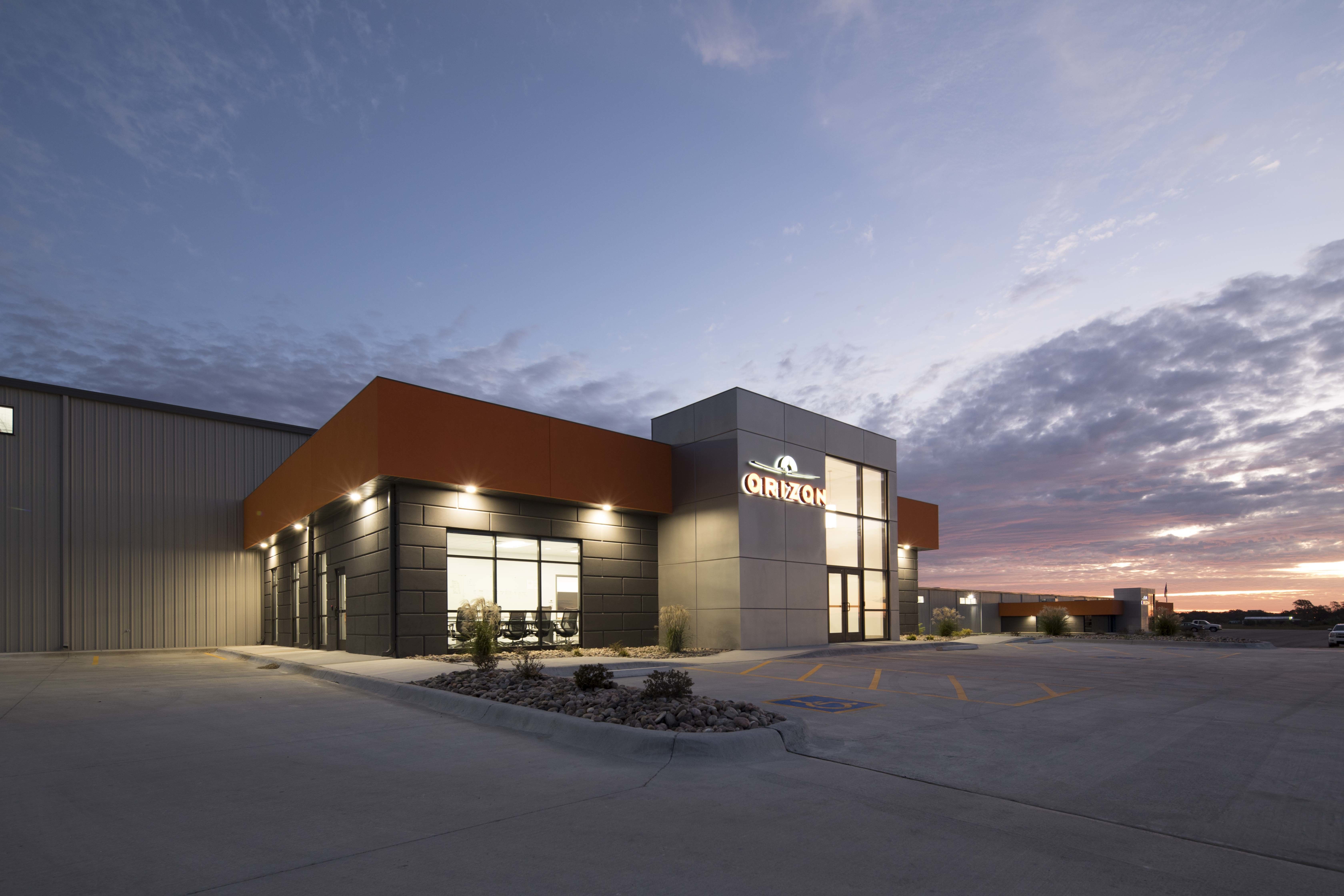 Charlie Newell, CEO Orizon Aerostructures

Chanute competed with 48 other cities to bring Orizon to Chanute and Southeast Kansas.

"When the competition was over, Chanute was the right choice for us because of Chanute's proximity to our existing facilities, the ability to assist with our hiring and training needs and the proven mechanical aptitude and work ethic of the people in southeast Kansas. "
DYNAMIC TRANSFORMATION IS HERE
Choosing a location where your business will grow requires a community dedicated to transformation. The Chanute Regional Development Authority is characterized by relentless determination, regularly challenging the status quo. We are driven by top talent, powering a commitment to innovation. And our business-friendly policies are matched by some of the lowest business operating costs in the Midwest. 
5 Year Capital Investments