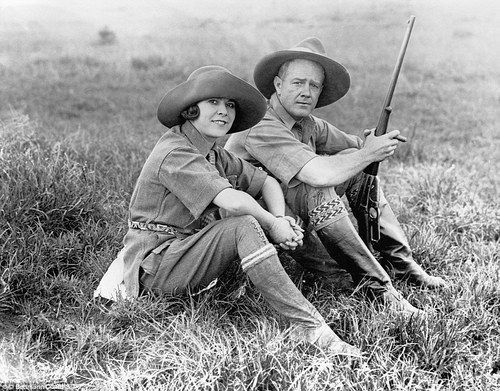 Osa & Martin Johnson Safari Museum
111 North Lincoln Ave
Chanute, KS USA 66720
Phone#: 620.431.2730
Both the Museum and our Osa's Ark Museum Store are open daily at
Tuesday – Saturday  10AM-5PM
Sundays 1:00PM-5:00PM
ADMISSION 
Adults $6
Seniors & students aged 13 to college $4
Students aged 6-12 $3
Children under age 6 are FREE with an adult chaperon
VISITOR & TOUR  INFORMATION
The Museum is accessible to people with disabilities.
Tours of the Museum are conducted by our professional staff upon request with at least TWO WEEKS NOTICE PLEASE. We have a very small staff at this non-profit museum, but for pre-arranged groups we can offer tours: Tuesday-Saturday, from 10:00 a.m. to 5:00 p.m. and other times by appointment.
The Museum consists of four main touring areas including the Johnson Exhibition and the Selsor Gallery on the second floor and the Imperato African Gallery and the 30-seat Snark Theater on the first floor. For Museum tour reservations or to ask specific questions to help us best serve your group's needs, please contact the Museum at: 620-431-2730 or by email at osajohns@safarimuseum.com. Discounts for pre-arranged tours: students aged pre-school to college FREE, adults $4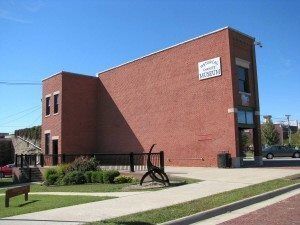 The Chanute Historical Museum
0 E Elm St
Chanute, KS 66720
Phone#: 620.431.9524
The Chanute Historical Museum is run by the Chanute Historical Society. The non-profit organization invites you to visit the museum located south of the historic Santa Fe Railroad Depot. Exhibits include a replica of Octave Chanute's 1896 biplane glider that was once displayed at the Smithsonian Institution in Washington, DC, historic artifacts from the Santa Fe Railroad and Harvey House restaurant, collections from pro baseball player Paul Lindblad and basketball great Ralph Miller, an assortment of memorabilia from the southeast Kansas oil industry and much more.
Hours:
Saturday - Sunday from 1PM - 4PM from May - September and other times by appointment.
Howard's Toys for Big Boys
201 E Main St
Chanute, KS 66720
Phone#: 620.902.5100
Howard's Toys For Big Boys showcases Howard Alger's classic car collection along with his other memorabilia.
Cost: Free
Open: Monday – Thursday 9AM – 4PM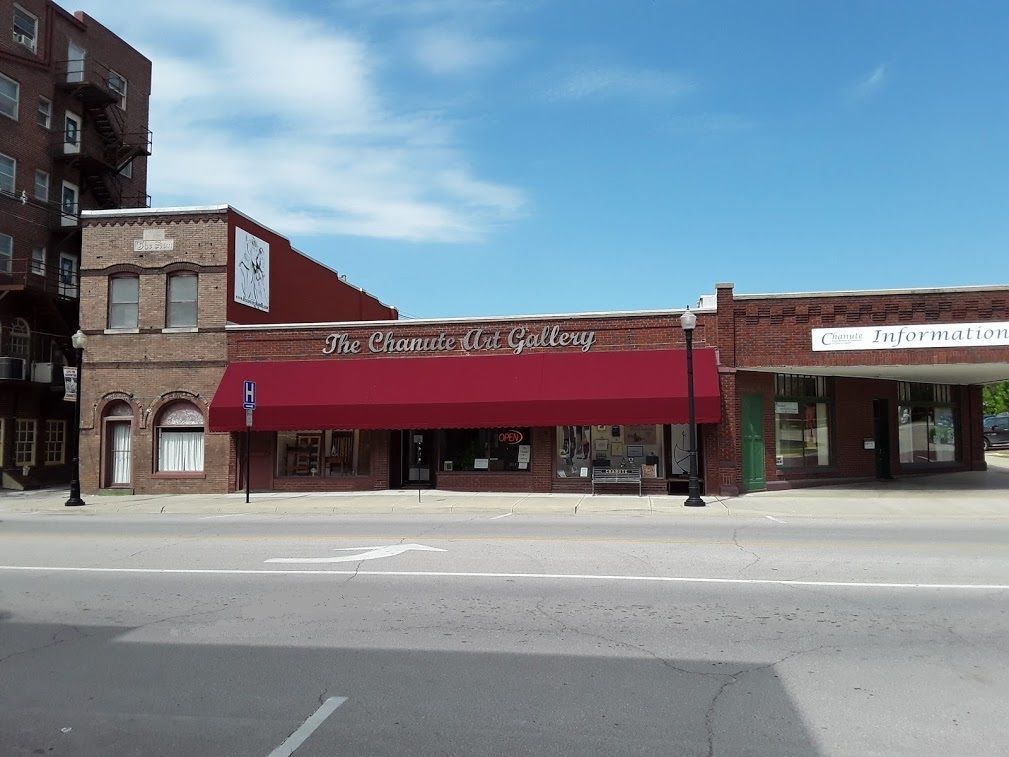 Chanute Art Gallery
17 N Lincoln
Chanute, KS 66720

Phone#: 620.431.7807
An wonderful Art Gallery full of beautiful art work: exhibits by area & regional artists changed monthly. Free admission.
Open Tuesday - Saturday 12:00PM to 4:00PM